WHO NEEDS US
Our Products and Services span through all Manufacturing Industries.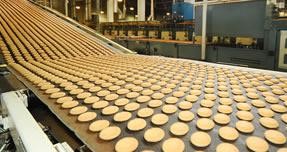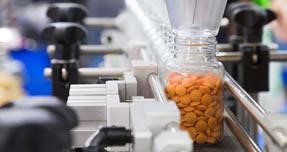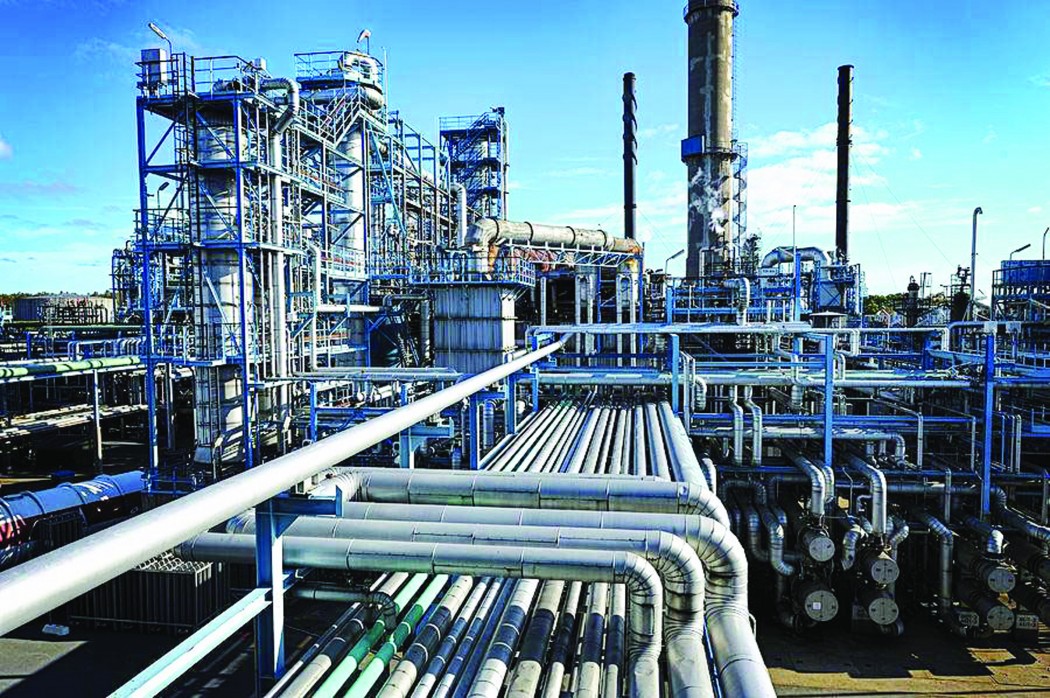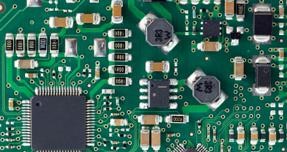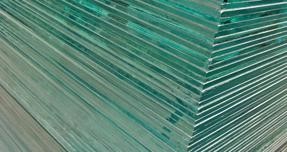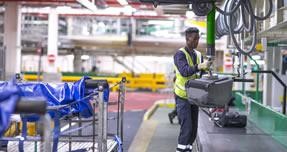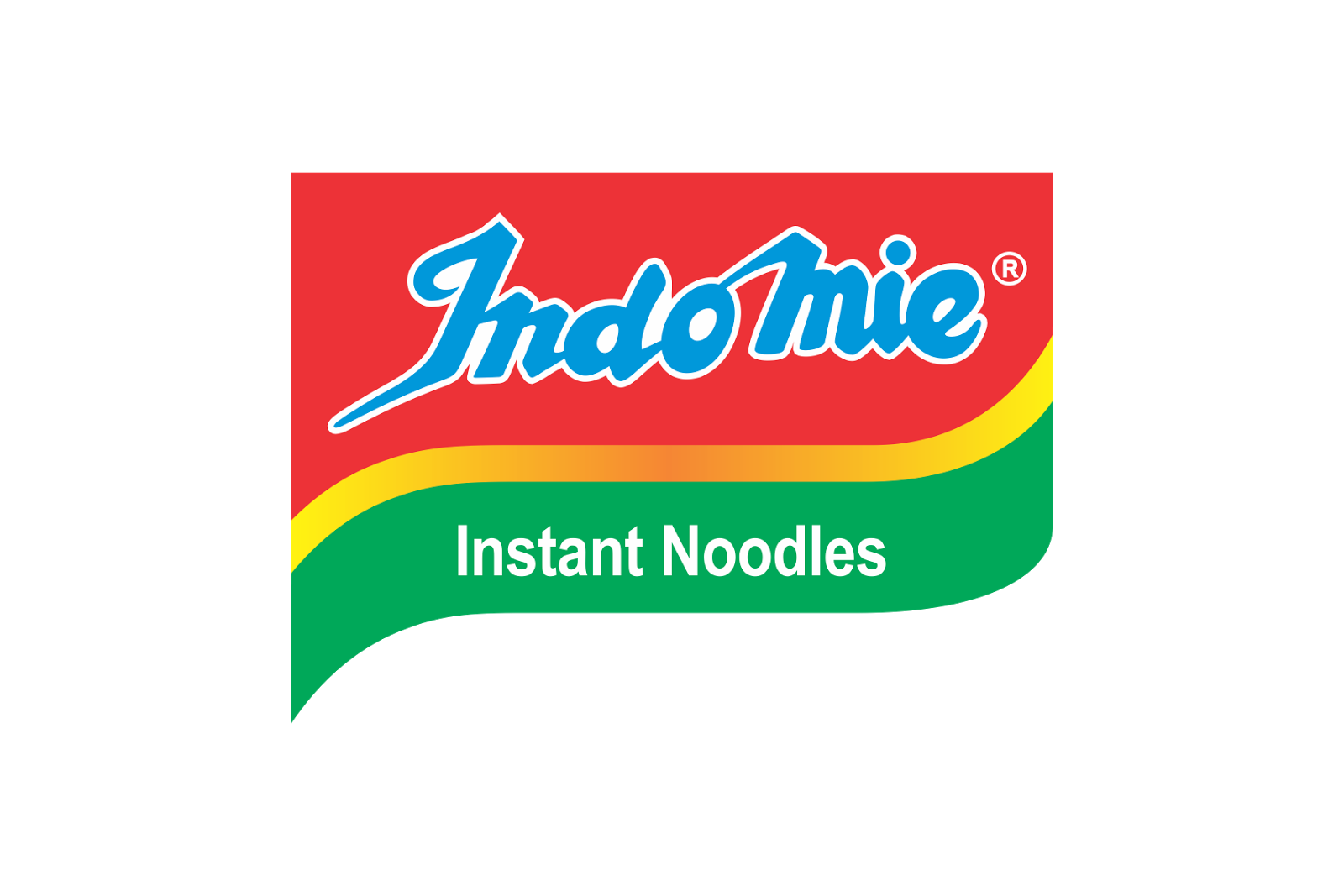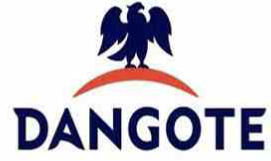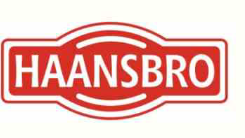 What is PaasaamTech all about ?
We are simply a vendor/supply engineering services company, positioned to support all manufacturing industries by constantly sourcing for best spares parts for INDUSTRIAL AUTOMATION, PNEUMATICS SPARES, VACUUM TECHNOLOGY, INDUSTRIAL COMPRESSED AIR FILTRATION AND DRYER, SAFETY RELAYS, AIR COMPRESSORS, COMPRESSED PIPES INSTALLATION ETC
How long have they been in existence?
The company was launched in 2008 with a vision to be the best suppliers in a one stop shop category to the manufacturing sector, meeting all their needs through high quality products at competitive price through international best practices to achieve their industrial automation flawlessnessly.
PaasamTech has been active since 2001 in a skeletal operation till 2008
In what field of Operations are they needed?
o OIL AND GAS
o FOOD AND BEVERAGES
o WATER PROCESSING
o PRINTING AND TEXTILE
o CHEMICAL AND PHARMACEUTICAL
o ELECTRONICS
o TIMBER AND WOOD
o ALUMINUM
o POWER AND STEEL
o AUTOMOBILE
ETC
Clientele Base?
So far we have developed a large clientele base both in Nigeria and Ghana that are in business relationship with us including: OLAM GROUP, CONSEVERAI AFRICANA LTD, DE-UNITED FOODS LTD, PRIM PAK INDUSTRIES LTD, NESTLE NIGERIA LTD, CONOIL PLC, GOLDEN SUGAR COMPANY LTD, ZARTECH NIG.LTD. UAC FOODS, HAYAT KIMYA LTD. GRACECO NIG LTD, ARVEE INDUSTRIES LTD, LOTUS PLASTIC LTD, AJE GROUP, VON AUTOMOBILE LTD, IRON PRODUCTS INDUSTRIES, LAFARGE NIG LTD, FARMEX NIG LTD, DANGOTE INDUSTRIES, ETC
Office
165, Akowonjo road,Cele Bustop, Suit 26_33,1st Floor,gracious Plaza,, 300001, Akowonjo, Egbeda
Hours
Mondays -Fridays:
8:30am -5pm
Sundays: Closed